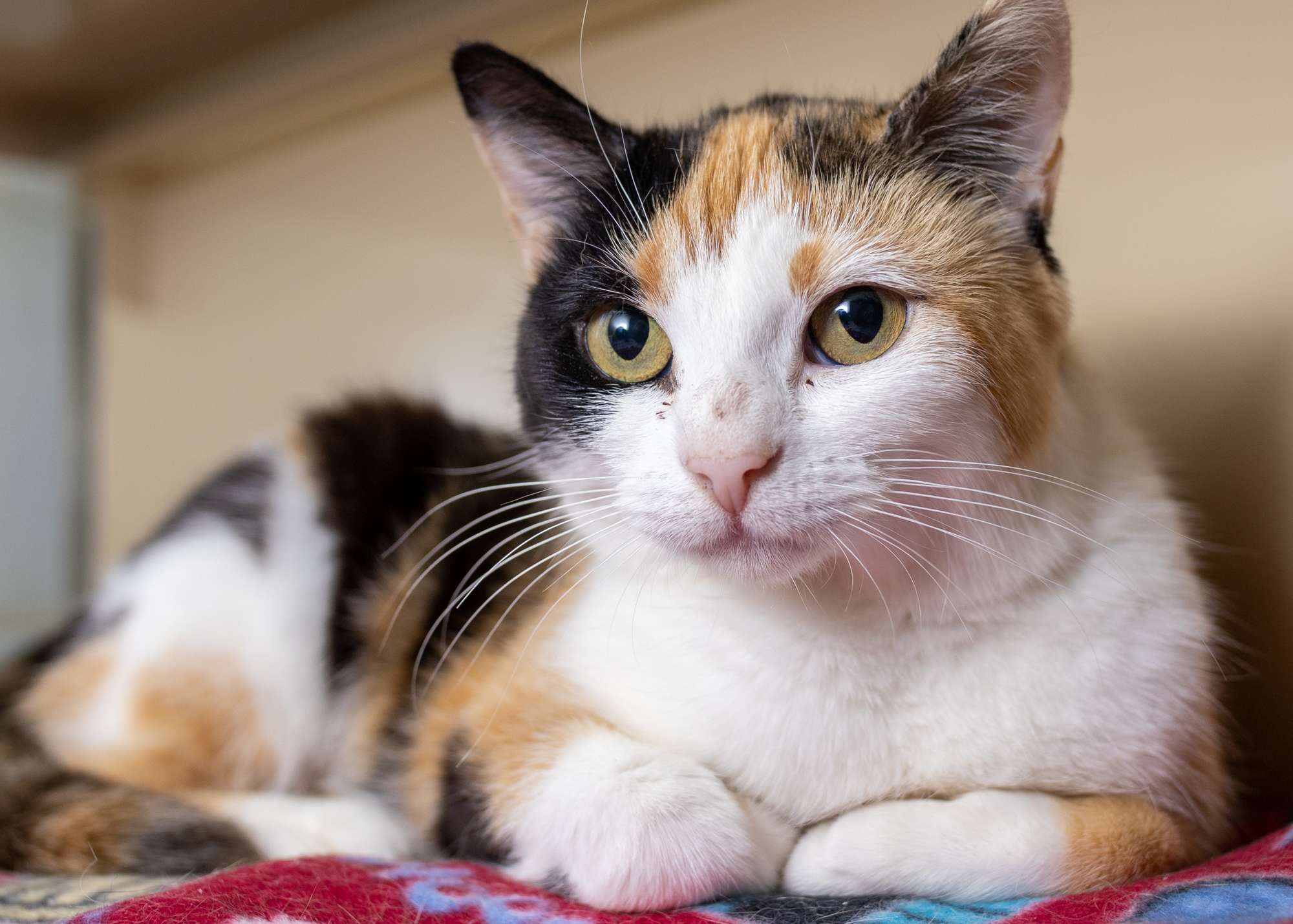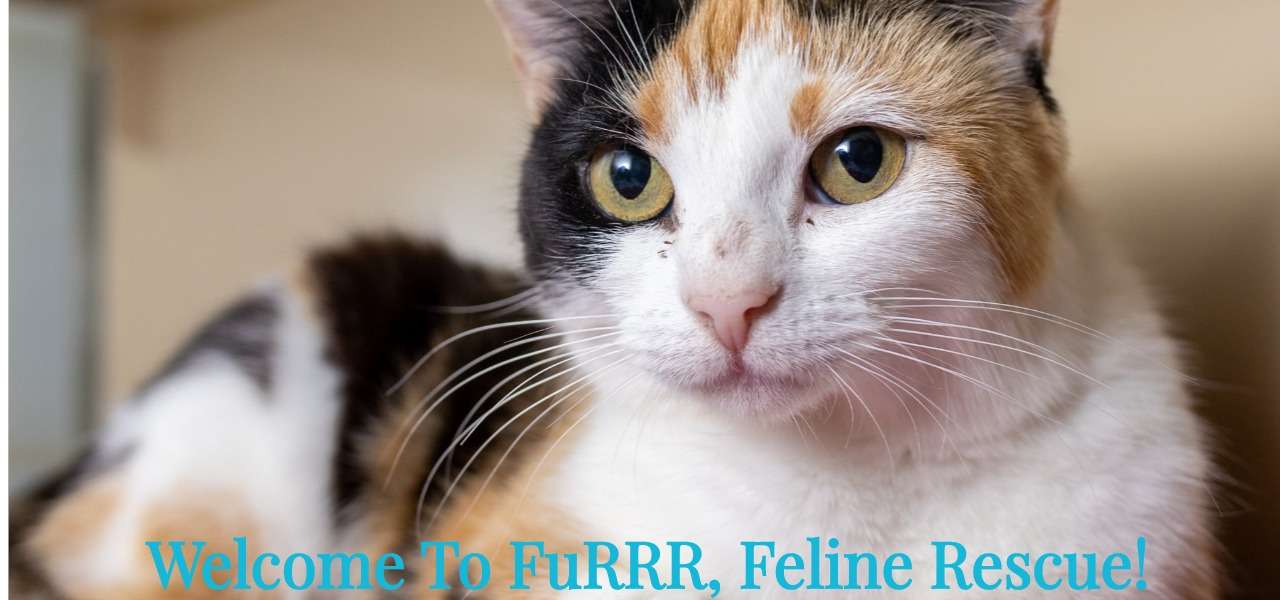 Welcome To FuRRR, Feline Rescue!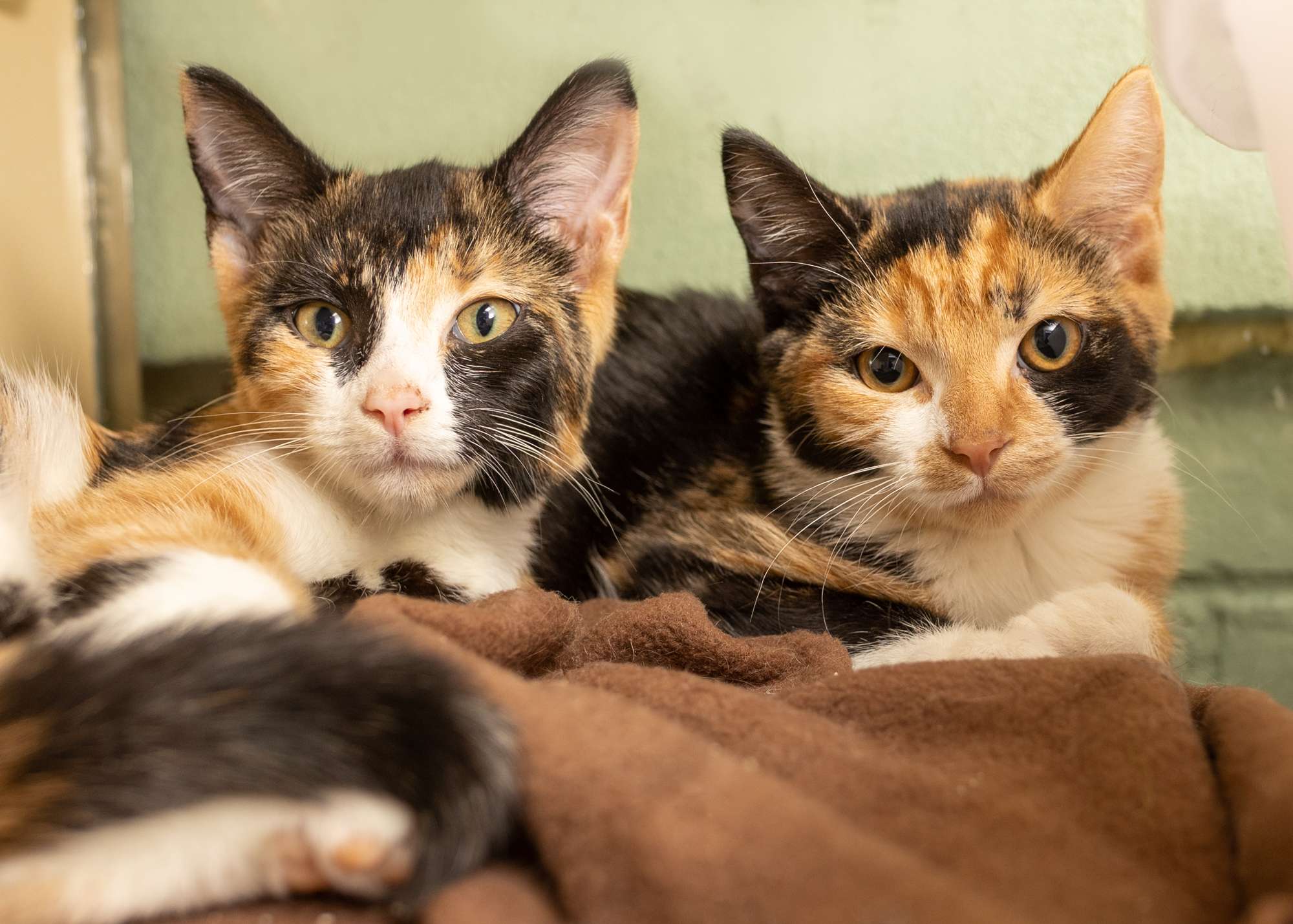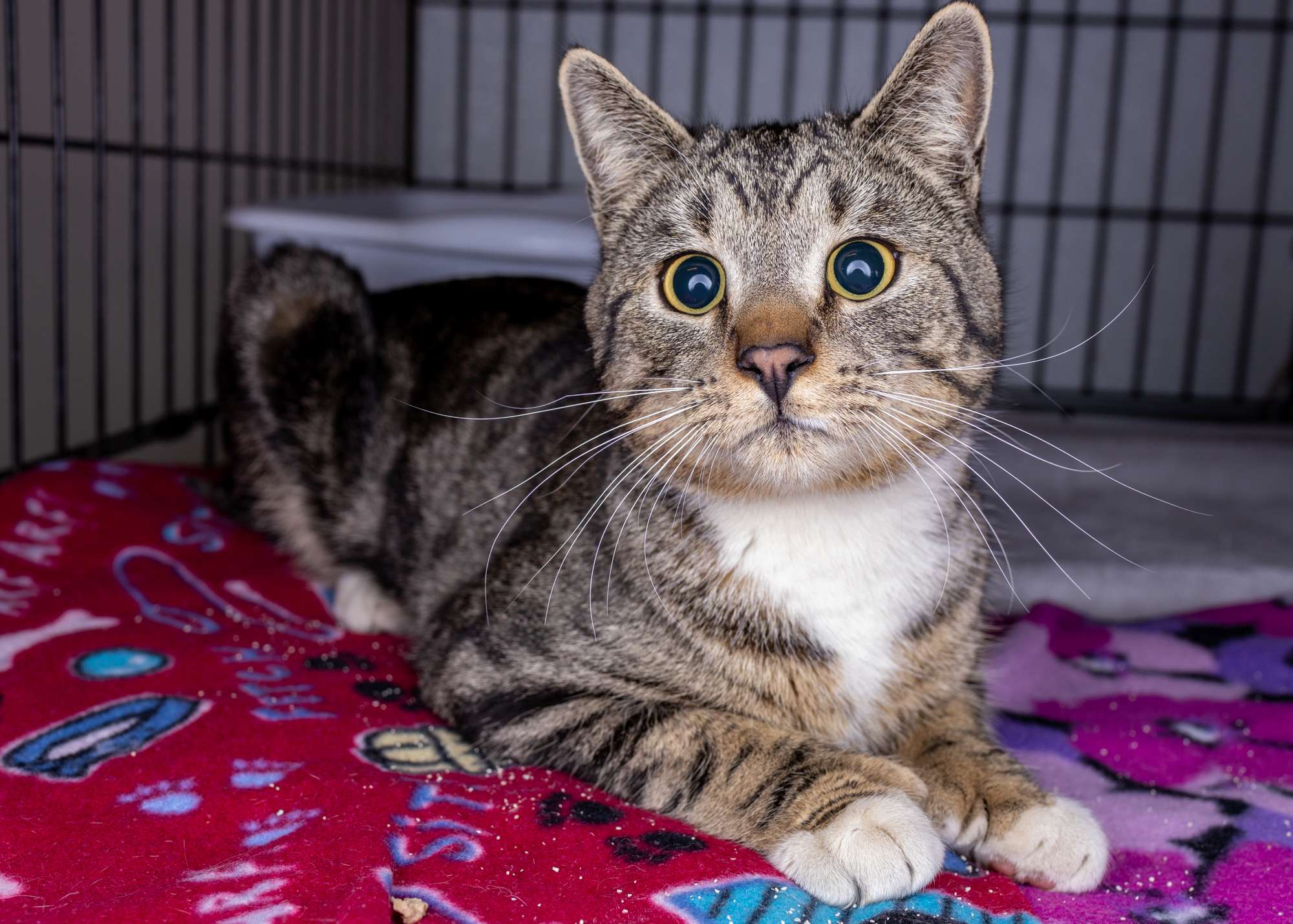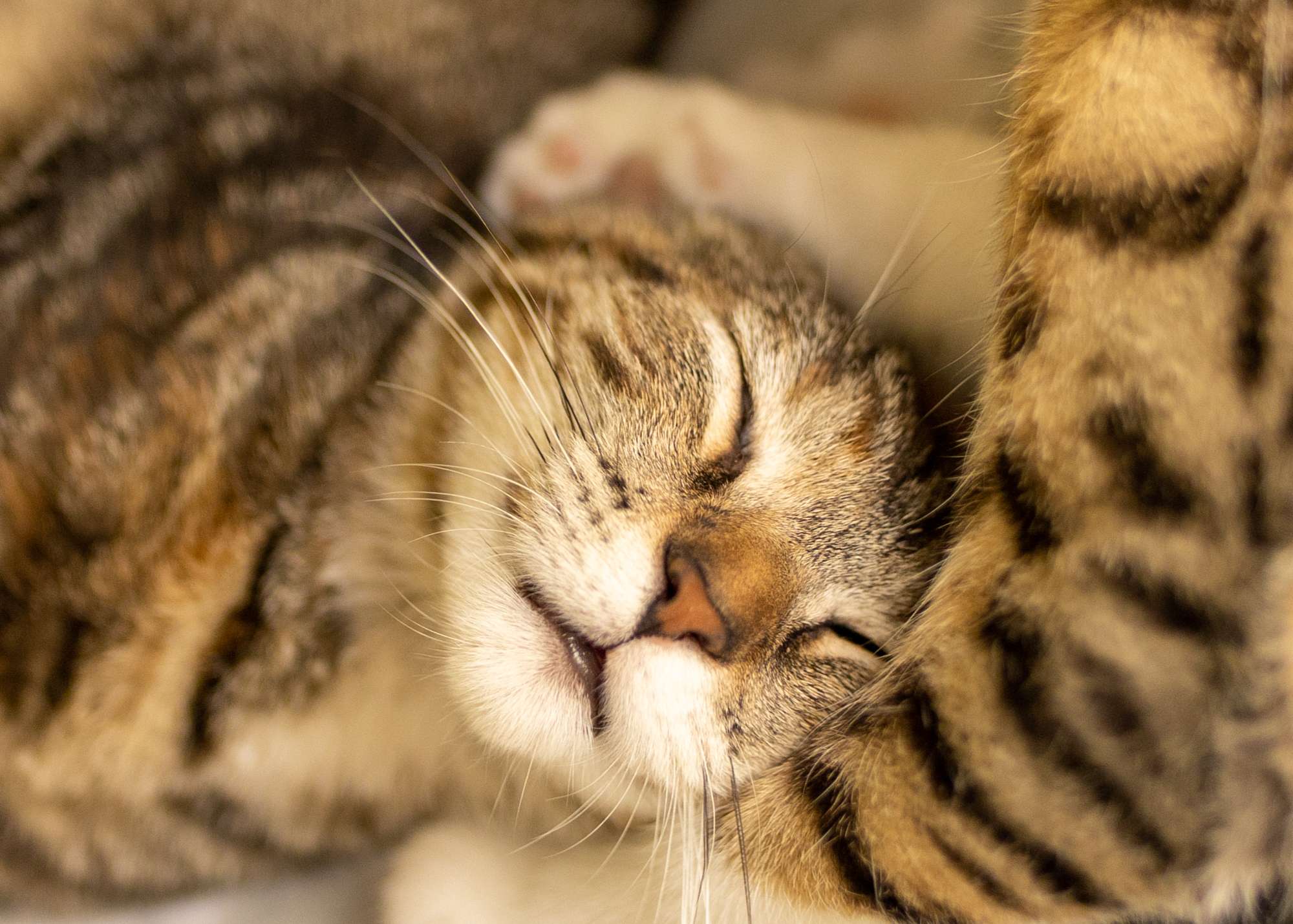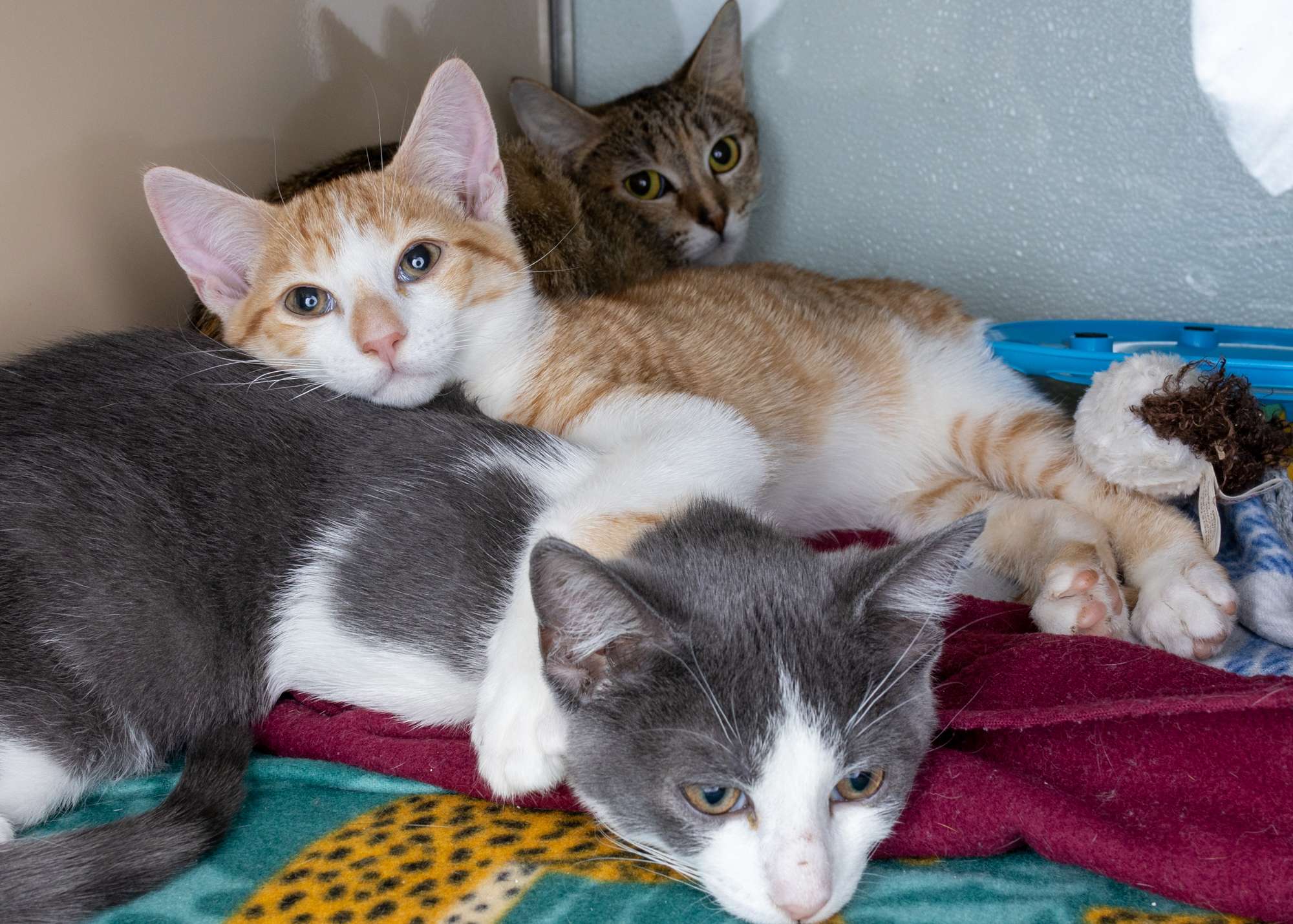 Welcome to

FuRRR Feline Rescue!
FuRRR is a non-profit, no-kill, feline rescue group located in Gonic, NH. Our cat rescue offers a cage-free environment for all cats!  We do not receive federal, state, or local monies.
We:
Operate solely on public donations, sponsorship dues, and grants.
Run by an all-volunteer staff and pay no wages
A few core volunteers cover much of the small administrative costs of caring for the cats
ALL donations are used directly for the cats.  See where all your donations go!
We are not open to the public for viewing cats. If you are interested in adopting, please see our Adoption Process page for a meet & greet.  Many of our cats are available to be seen in our partner stores. We also advertise adoption events on our Facebook page: Facebook.com/FuRRReverhome